Yoga for MS and other movement disorders
This class is taught by: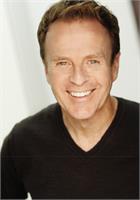 Seeker. Explorer. Intermediate Senior III Iyengar Yoga teacher.
Fundamentals through advanced. Challenging, informative, fun.

As a direct student of the late BKS Iyengar and daughter Geeta, I polish my studies in Pune, India annually since 2000. I am also grateful to have assisted in medical classes under their tutelage. I believe the discipline of practice, especially sequencing of learning, is key to freedom and enhancing one's potential … having some fun along the way is also vital!
In addition to regular classes, I offer workshops for other persons with MS and neurological challenges.I teach in LA and worldwide. Private instruction available.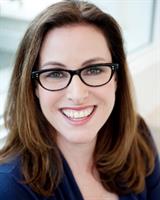 This is an ongoing class that meets every Saturday. This class specifically focuses on students with MS or other neurological conditions.
Introduction to incorporating Iyengar Yoga to address and help manage symptoms and challenges associated with Multiple Sclerosis and similar neurological conditions. While yoga is not a cure for MS. In the words of BKS Iyengar "yoga helps us to endure not cure."
This class meets every Saturday at 12-2pm and will end on May 27th. The class will resume in the Fall 2017 upon Garths return from his travels.
Led by CIYT, Senior Iyengar teacher Garth McLean.
Upcoming classes: